Our Services
At some big chain drugstores, you may be just one more click of the turnstile, just a face in the crowd. At Waterbury Pharmacy, however, you're a valued customer, a friend. We've stayed small because we like to know the people who come to our store. The only thing we have in common with discount stores is low price. We think you'll like it that way too.
• FREE Prescription Pick-Up & Delivery.
• We call your doctor for refills.
• Dual billing including Medicare & Medicaid.
• Private charge system with direct billing to caregivers or residents.
• Offer customized blister packing including multi dose customized blister packing if needed.
• Offer day to day medication counseling and support over the phone.
• Nursing and Residential Homes :
We offer a full dispensing services to nursing and residential homes. Our services can be customized to meet individual requirements so as to ensure you receive the best quality services available. Waterbury Pharmacy offer a full range of weekly/monthly monitor dosage systems as well as traditional bottles. We also provide comprehensive MAR charts if needed and also deliver monthly and interim medications to the home.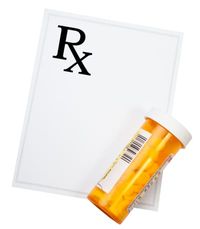 Medication Services
Prescription Refills and Transfers

Home Delivery

Medication Adherence

Durable Medical Equipment
Medication Therapy Management
Long Term Care Services
Travel Vaccinations
Compounding
Diabetes Specialized Care Center
Dispill Multi-Dose Packaging
Flu & Strep Testing
Health Screenings
Immunizations
Medicare Open Enrollment
Multi-Dose Packaging
Scheduled Appointments
Medication Synchronization
Leader Products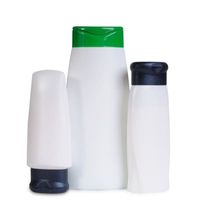 Over The Counter
Pain Medication
Cold and Allergy Medication
Vitamins and Supplements
Oral Health Products
Feminine Hygiene Products
First Aid Items
Cosmetics
School and Office Supplies
Infant Care
Hair Care
Shower and Bath Items
Sunscreen and Bug Spray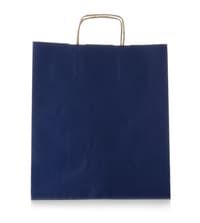 Cards & Gifts
Home Decor
Greeting Cards
Special Occasion Items
Seasonal Gifts
Kid's Toys
Candles
Gift Cards
Scarves, Purses and Tote Bags