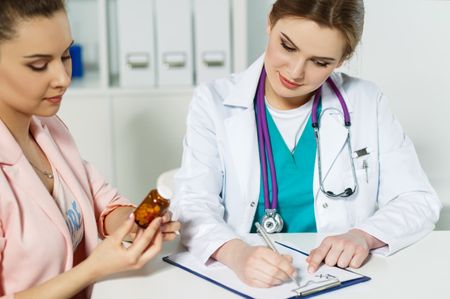 In today's busy world, the pharmacy business has created mail-order prescriptions and phones that are answered by machines. This isn't true at Waterbury Pharmacy. You, our valued clients are very important, and so is your time.
Major prescription plans are accepted, children's medications are flavored and we have Free Prescription Pick-Up & Delivery.
Spanish speaking person available all the time for your convenience.
Doctor's prescriptions are filled accurately and a 10 minute prescription service is guaranteed. Our job doesn't end in just filling your prescription, but I put importance in talking to you about the drug, therapeutic monitoring, disease management and healthy habits for wellness. Phone calls are still answered by our friendly staff.
We accept assignments from Medicare. Thus, you can receive diabetic testing supplies, medications for the Nebulizer, Canes, and Wheelchairs and much more for little or no out of pocket expense.
Come in and see for yourself what a difference personalized service makes.